How to Volunteer
Volunteering for Freer ISD is easy and takes only 3 steps.
Watch the volunteer orientation below or attend a local volunteer training
Sign the Volunteer Form and submit it to the Superintendents office
Consent to and pass a background check
Active Community Partners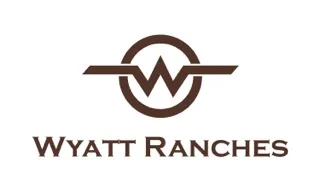 Established in 1965 and headquartered in Texas, Wyatt Ranches owns and operates an assimilation of cattle ranching divisions in Colorado, South Texas, and West Texas. Since their inception in South Texas over 50 years ago, Wyatt Ranches was built upon the central focus of having a successful and productive commercial livestock operation – and to do so in a safe manner at all properties and divisions.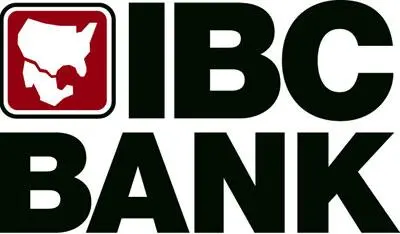 International Bank of Commerce is a state chartered bank owned by International Bancshares Corporation headquartered in Laredo, Texas. It is one of the largest banks based in Texas, and is the 83rd largest U.S. bank by asset size. In addition, IBC is the largest minority-owned bank in the United States.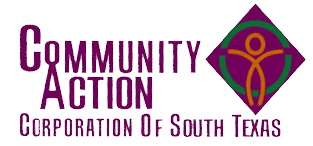 CACOST is a private non-profit organization established in 1971 and funded through federal, state and local grants. CACOST currently serves 16 counties via a wide variety of community programs and services. CACOST lives its mission each day, which is to continuously improve the lives of South Texans by providing high quality health care, education, housing and economic opportunities to reduce poverty through services and partnerships.